In today's competitive business world, well-thought technology is one of the advantages every business owner strives to get. Our mission is to provide our clients with the quality technological tools necessary to achieve their ambitions.
We have all the tools and skills to succeed:
Carefully selected skilled staff
Constant attention to trends and updates in the field
Excellent customer service
Powerful technological innovation behind every project
With years of accomplishment under our belt, we are in constant growth and harness our expertise and new technology to achieve many more great things. 
Make a difference: join us!
Our vision is the one of innovative improvement. Just as one can self-improve through education or training, a business can reach a totally new level when choosing the path of technological innovation. 
We believe sometimes moving to a place that will nurture and utilize our clients' full potential will bring them the bliss they have yet to find through other means. 
We believe that a tailored software solution helps our clients to release their full potential. The satisfaction of many clients proves us right.
For this purpose, we harnessed the most innovative technology, experience and knowledge of our team, and are very proud of the accomplished company we've become. Behind every project, there is a strong system and an expert team producing excellent results. 
Also, we are proud of the remarkable communication skills of our team. We've proven that the staff members of Callisto are great listeners: they are trained to hear every client and evaluate their individual needs, in order to find the best personalized solution for each client's goals. Calling them "experts" would not be an overstatement.
Thanks to years of experience, our company has gathered plenty of knowledge and expertise to ensure that our clients enjoy the top-quality solutions, services and resources they need. The success of our clients is the top priority, deeply rooted in our company values.
Our value is manifold: 
Carefully selected skilled staff
Comprehensive training 
Round the clock availability
Efficient worldwide service
A variety of services to match all clients' needs
Innovation and quality.
No wonder our clients' reviews are filled with praises. No wonder Callisto is constantly growing. This is definitely the place to be!
What makes us unique
WHY CALLISTO?
Why should you work here when opportunities are abundant out there?
Because you want to
It's not very complicated. We can offer you a great place to work but we only want the best for our team.
Because we care for our people
You won't find a more nurturing work environment than what you'll find here. You will truly feel at home among us.
Because fun
You heard us. Because fun. We have it, you want to have it too. What is there to think about? Check out our Careers page and let's get going!
Our Team
our fearless leaders
Steering our ship with courage and strength, they keep the company growing.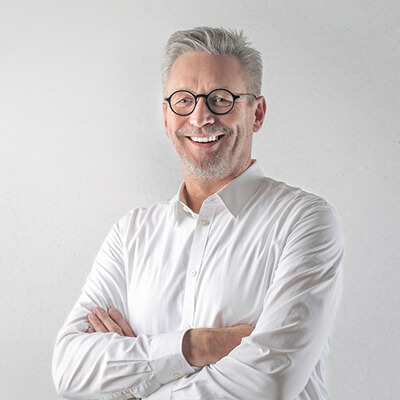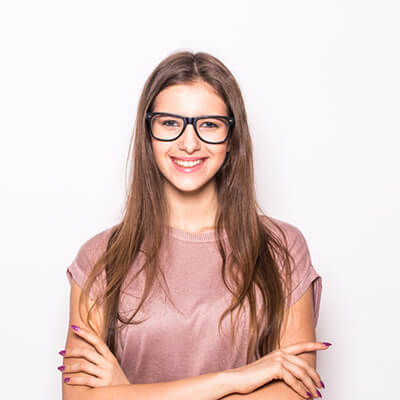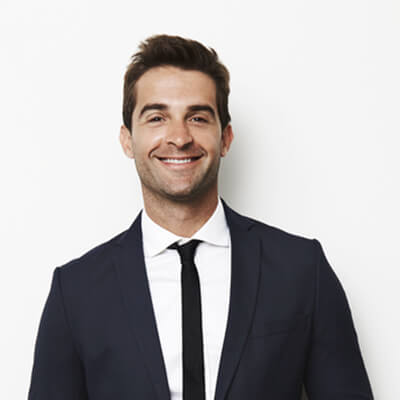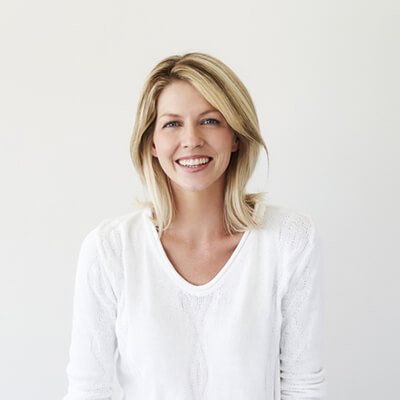 Rose Evans
Risk Management
Testimonials
Our staff talks
Our valuable staff is here to describe their experience of working here at Callisto. Real stories from the people you could meet around the office if you decide to join our family.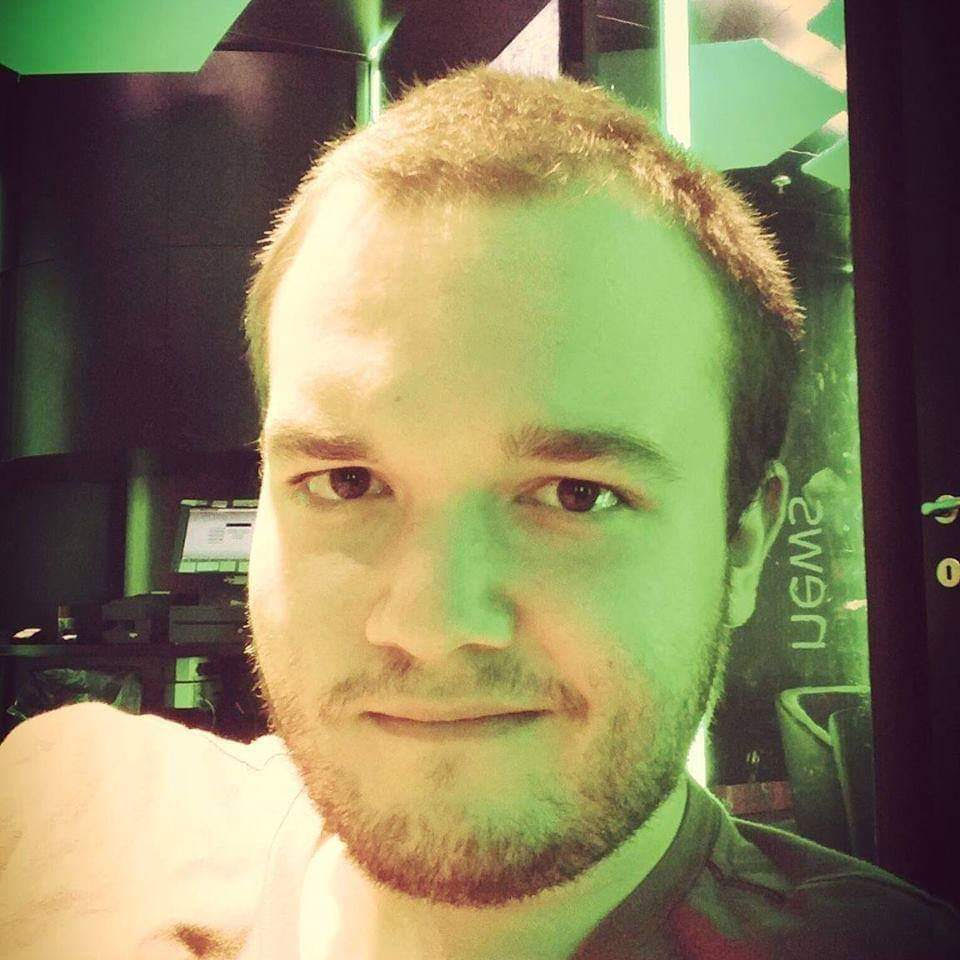 Michael Naidis - Chief Analyst
I started working at the company in 2016 in the English Department. Since then I've been promoted to a shift manager and now I am working as an analyst. In my free time, I like to program, game, and go out with friends. Ever since I started working in Callisto, it was and still is great to see how fast the company grows and develops from month to month, with lots of opportunities to get promoted and to develop.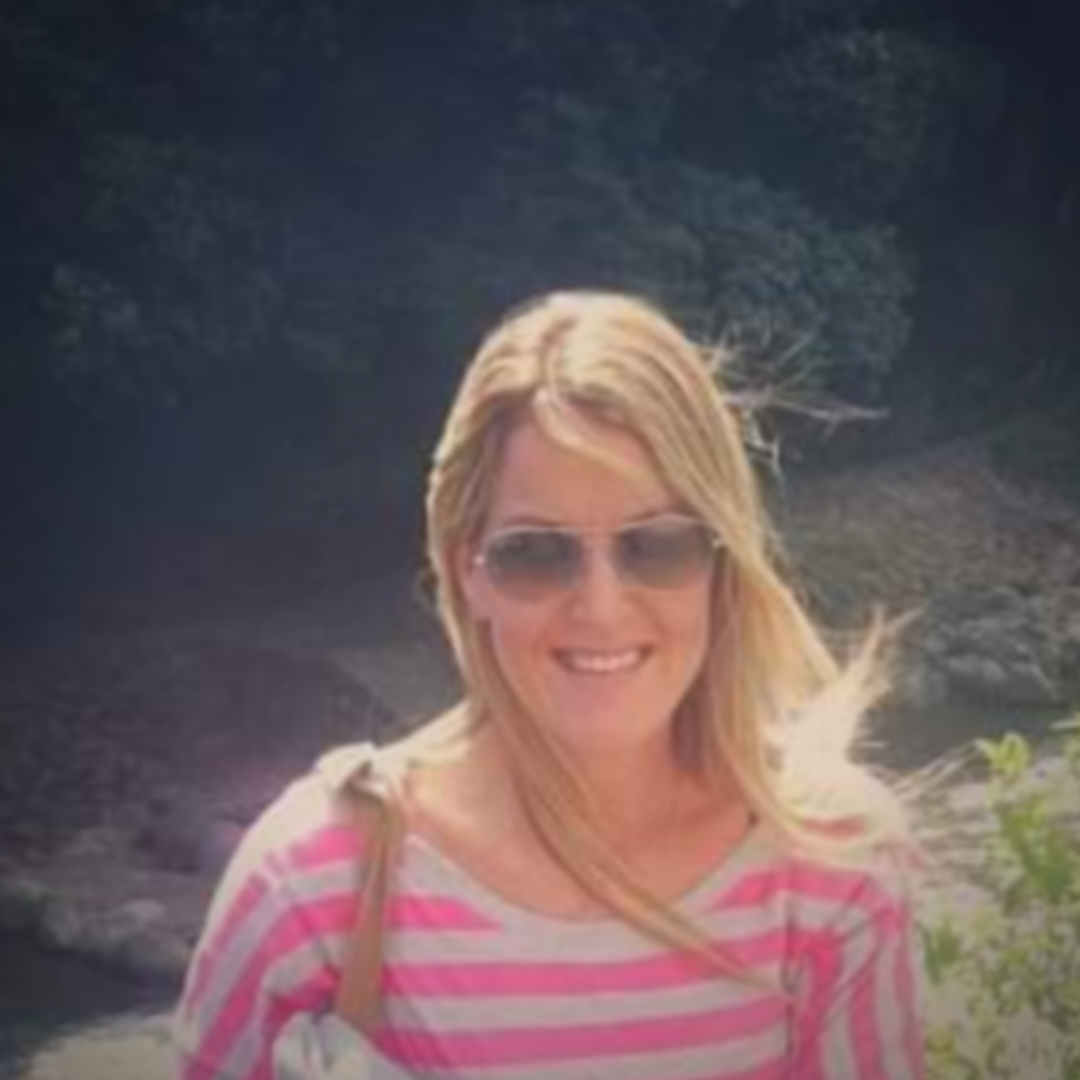 Ella Cahan - Conversion Manager
The company was a lot smaller when I started here. I started with a small team and it grew very fast. I love the new office space and all the fun we have here. We're just one big family - we always help each other. I love all the friends I made since I came here. I also think the salary isn't bad. I'm making more than I made in the 2 previous places I worked, and I do the same hours. I can finally do things like go on trips without worrying about how to pay rent... I think all this would not be possible without our great HR department that doesn't compromise when they hire people, and our management who make sure the atmosphere is always good.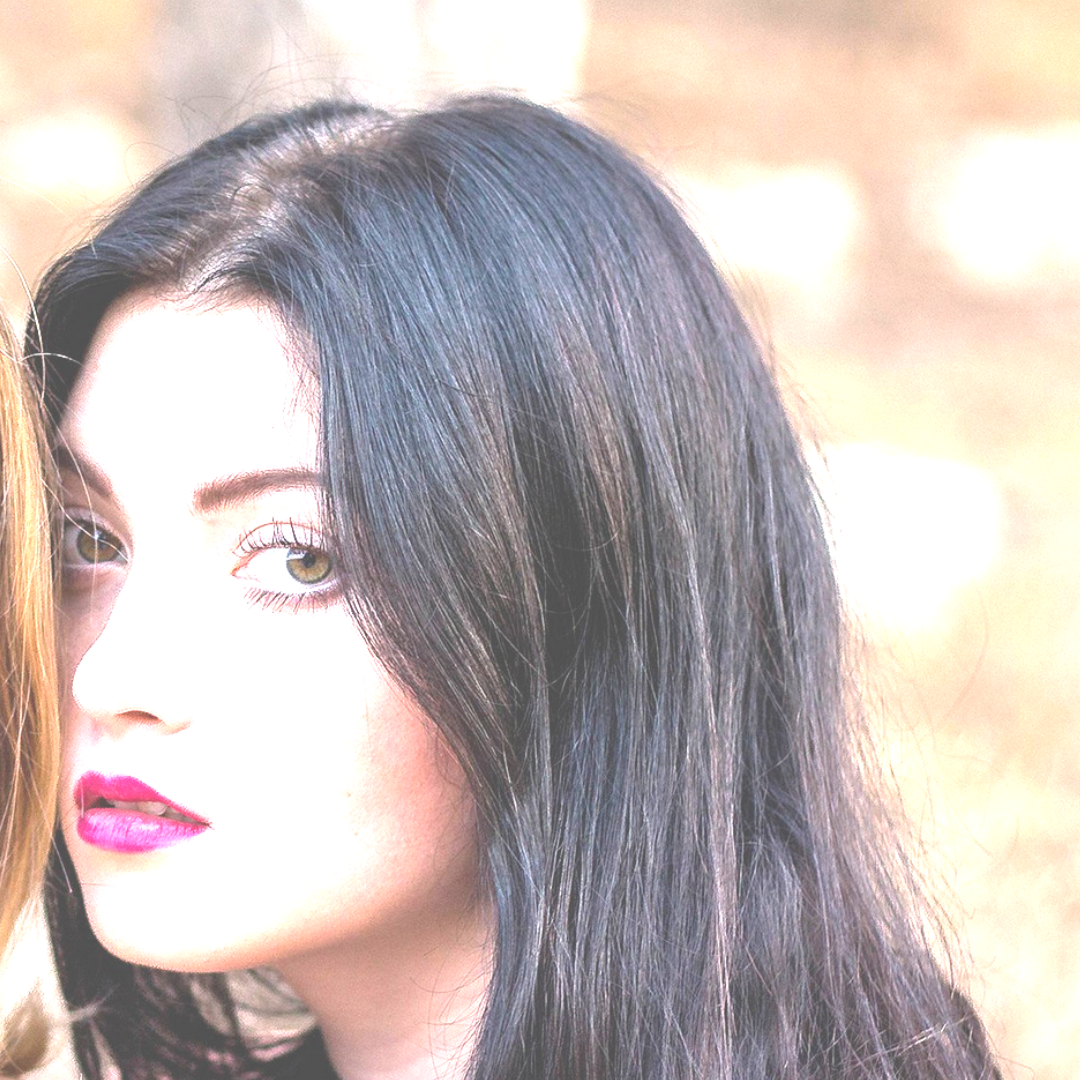 Naama Klein - French Desk
I've been on the French desk for 3 years. I was offered a promotion to manager, but I wanted to stay on the desk because the bonuses were great, the hours are perfect for me and I get to be with my friends on the shift, instead of managing them. I love this job, I don't see myself leaving. Especially now, that our new office is so big and we have a lot of space and a beautiful new kitchen... This is the kind of place you come to with a smile every morning.